Rural English Public Benefits Program
This program is launched by IYRescueU and IACCR with the mission of building up a global connection among youths.
Rural English Public Benefits Program provides free English courses and different learning strategies for rural children to communicate with each other and the world outside their cities, learn different cultures, and expand their international vision. In order to stimulate children's interest in learning English and well handle some scientific learning methods, we have developed a set of multi-curriculu systems suitable for rural children. Those muti-curriculum systems had been tested by a professional teaching and research team in view of the current teaching materials. We start from the shallow to the deep to stimulate the interest in learning and proceed step by step.
Now this program has been running into the third week,
the teachers and students are getting more and more familiar with each other
Let's have a look~

In the third week of English classes, our teachers have been getting more and more skillful. They came up with different teaching strategies and a lot of creative content that enriched the topic of each lesson. Students can immerse themselves in listening, speaking, reading, and writing, thereby improving their comprehensive English capability and becoming more and more active during the classes.
Ms. Anna used vivid English cartoon pictures to make English learning closer to life so that students could learn more English knowledge in a relaxing atmosphere.
Ms. Lana made good use of an English song "Big Big World", which enabled students to learn English by singing along the song.
Based on the content, Ms. Hananh had combined an interesting activity called "Guess Vocabulary Items", which allowed students to pronounce the words after picking the vocabulary items. It can reinforce their memory in memorizing those vocabulary items.
(The above pictures are only excerpts of classes)
Our teachers, Ms. Nico and Ms. Anan also set some fun and relaxing activities for students to consolidate their knowledge in class.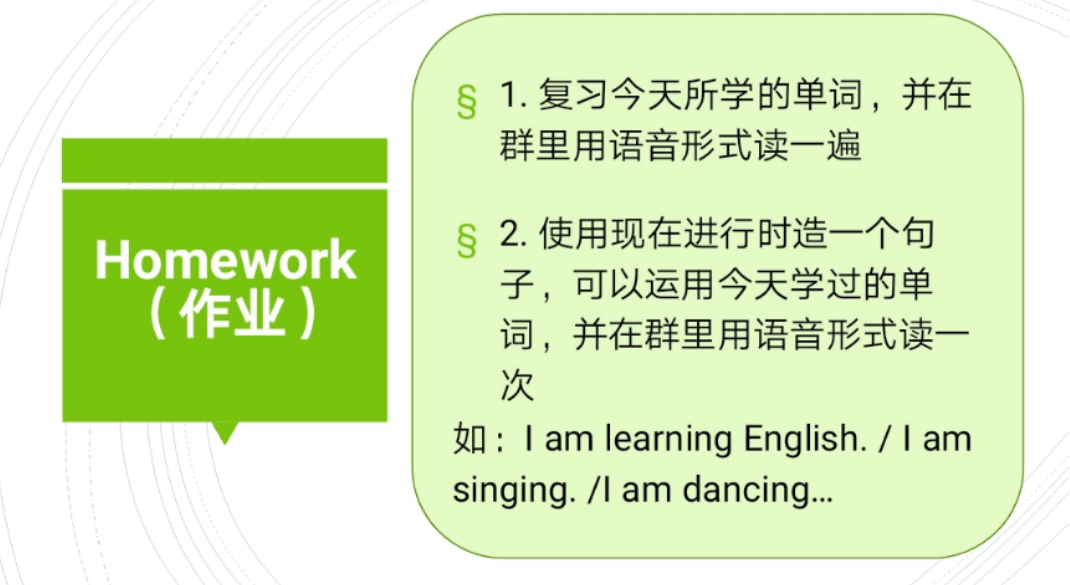 With help from teachers, Hu Yumei drew a picture that included some human organs in English.
(The above pictures are only excerpts of classes)
Our volunteer teachers have been preparing lessons by adding content or links that could interest students;
Our teachers corrected students' homework one by one after classes with timely feedback;
Our class has never left anyone behind;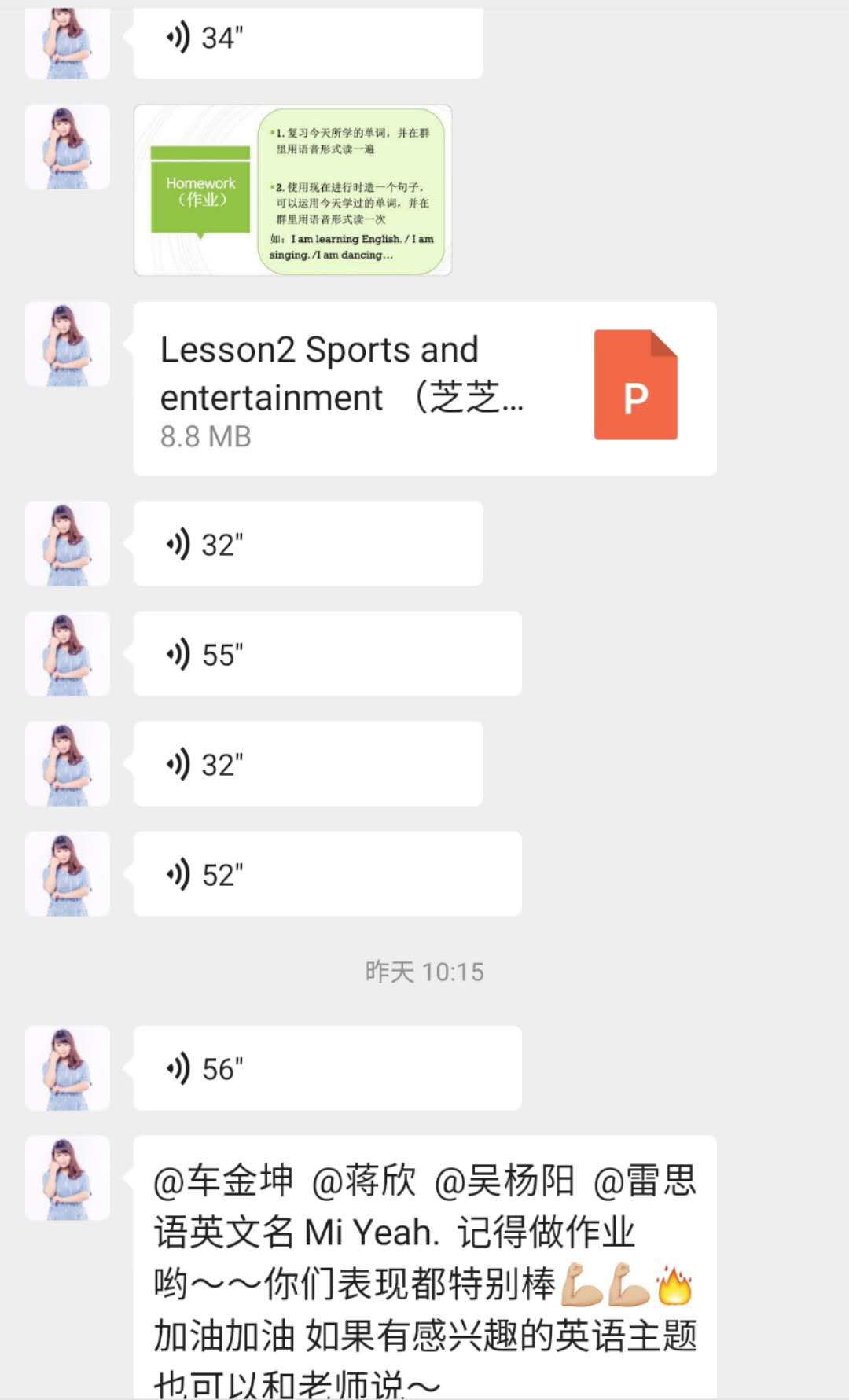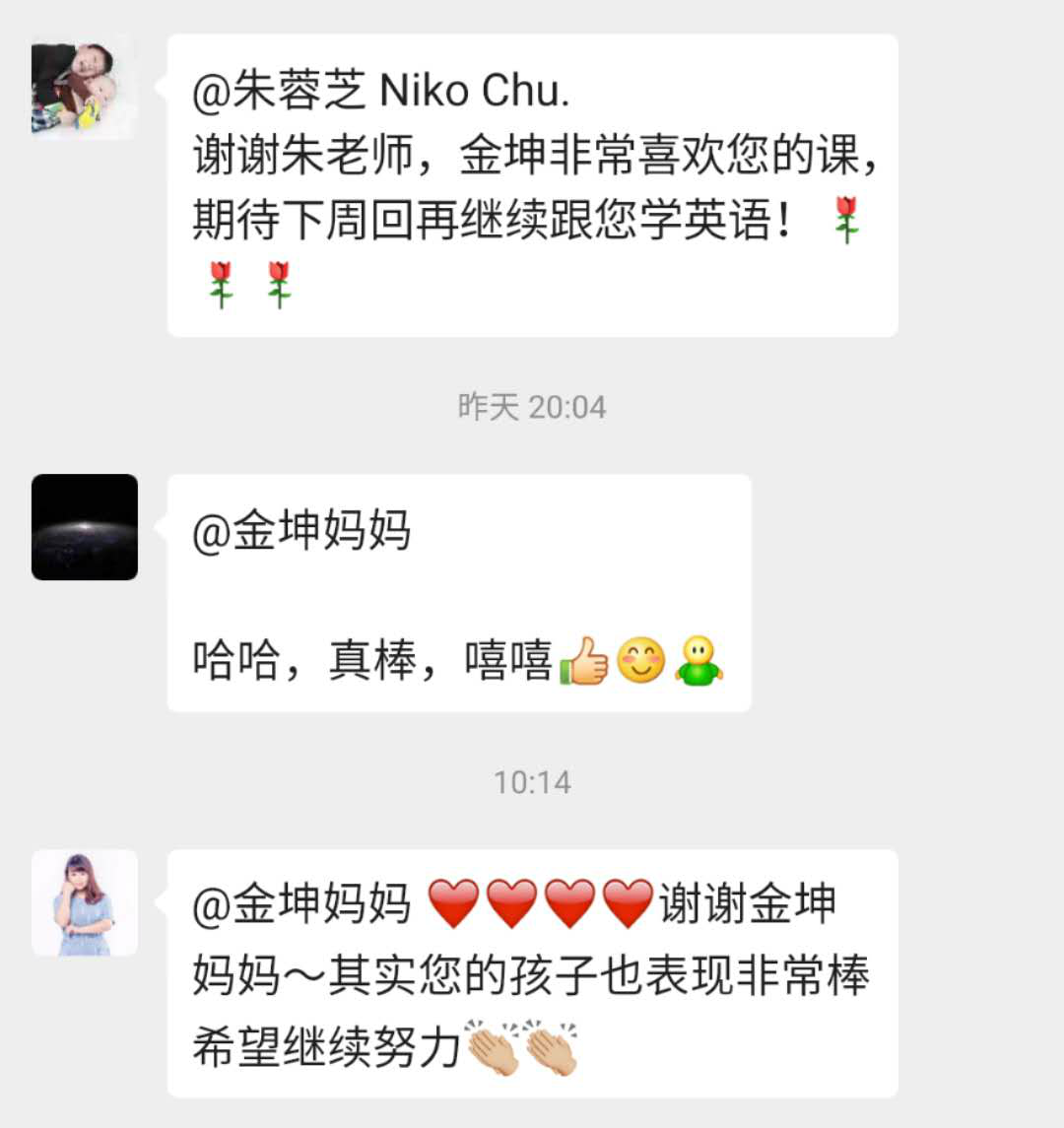 (The above pictures are only excerpts of classes)
We
contribute to the development of society
We
act as an influencer for youths today to make a change
We are on our way!
Come and join us

撰稿人:丁娜、潘璇、冉玲玉
翻译:Sunny, Niko Chu and Melinda